Skymark Tack Store
Skymark's Tack stop for all your stable, horse grooming and health and rider tack and apparel needs. 
---
There are a lot of items packed in to our tack store from riding apparel, boots and helmets, halters, fly masks, lead ropes, basic barn supplies for you and your barn. For your horse we have a wide variety of supplements and grooming products including shampoos, conditions, curry combs and brushes, wraps, first-aid and so much more. There are gift ideas, and if you don't see what you are looking for Skymark can make you a custom product or order it in.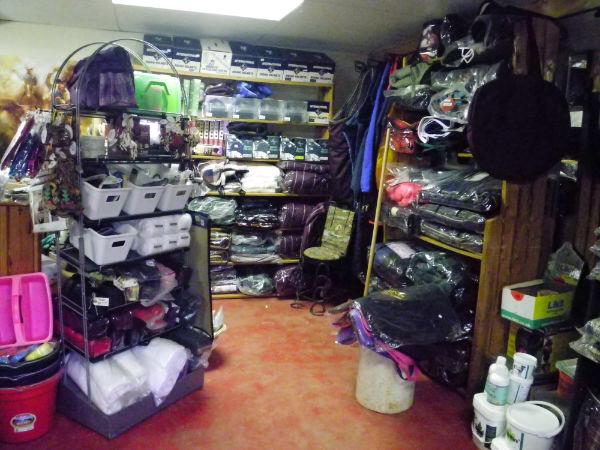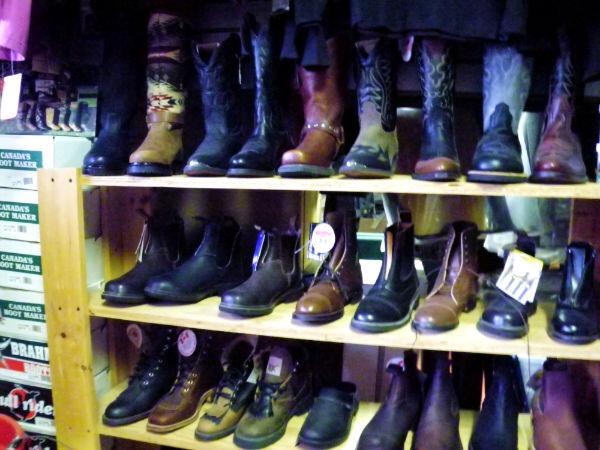 Some of Our Suppliers
Absorbine
Canada West
Curvon Baker Sheets
DevonAire
Equinity
Fiebings
Forschners
Fruit of the Loom 
Harry's Horse
Herbs for Horses
Hooflex
IRH
Kensington
Oster
Pony Up
Shapley's
Spursuader
StormTech
Straight Arrow
Tipperary
Trimark 
Tuscany
Walsh
Western Rawhide
---
What Our Customers Say
I have worked with Robin at Skymark for years, for equestrian and business projects. Her work is exceptional, always ready when needed. She goes the extra mile!
Monthly Special 
Ask about our monthly specials - there's always something on sale in Skymark's Tack Store. 
Don't forget to tell your friends about us!